Oneonta Birdhouses
Oneonta Birhouses has been serving the Central New York area for the past 22 years. We offer custom built birdhouses for both outdoor use and decoration.
We are experienced bird watchers ourselves, and we love to hear your questions. Send us a line using our contact form and you're sure to hear back from us.
We also have a wide selection of feed available. Join our birdseed club for a 10% discount!
164 Main Street Oneonta, NY, 13820
(555) 555-5555
It's best to contact us in the morning, by phone.
Bird Watching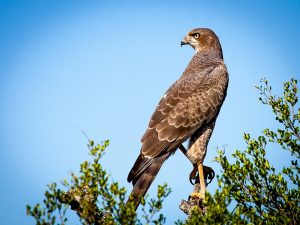 "In North America, many birders differentiate themselves from birdwatchers, and the term birder is unfamiliar to most lay people. At the most basic level, the distinction is perceived as one of dedication or intensity, though this is a subjective differentiation.
Generally, self-described birders perceive themselves to be more versed in minutiae like identification (aural and visual), molt, distribution, migration timing, and habitat usage.
Whereas these dedicated birders may often travel specifically in search of birds, birdwatchers have been described by some enthusiasts as having a more limited scope, perhaps not venturing far from their own yards or local parks to view birds."
– via Wikipedia
The easiest way to get into birdwatching is with a bird feeder perched outside your window and a birdwatching guide perched right inside it (and we can provide both!)
Construction
B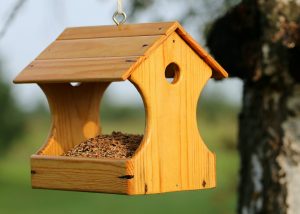 ig or small, simple or complex – If you can imagine it,
we can build it.
We come from a background of carpentry (and a good bit of welding) and have built, more or less, anything you could think of.
Our crowning achievements include multi-home bird housing and feeders for working zoos, as well as 2 of our pieces exhibited in local galleries.
Need a birdhouse to perfectly fit a specific backyard? Bring us a photo and we'll custom tailor a creation to fit your needs.